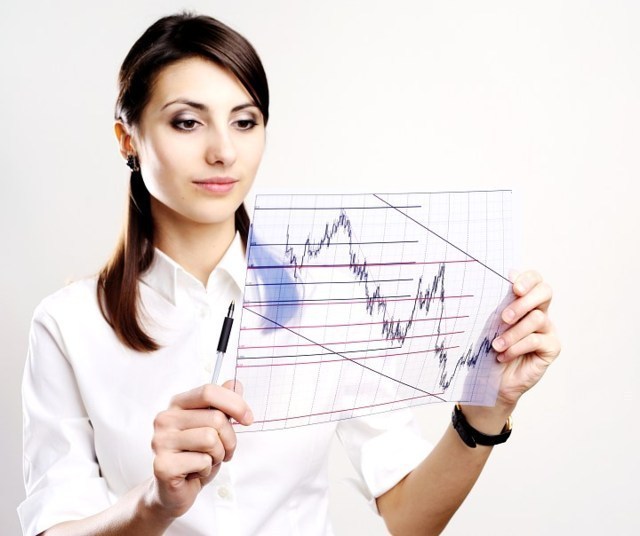 We have created a form to collect accurate information on brokers.
Please fill out this form and we will update/add details on our website.
All sections are optional but make sure to add as much information as possible so that our website can correctly reflect your broker. It will only take few minutes.
If you need to paste. Please used file->paste in your browser.
If you have any document file for reviews or information which you would like to get posted on our site please email it separately to [email protected]